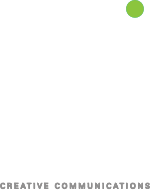 Our Services
AJ Media offers a wide range of Video services, our goal is to make sure that you get the most from your budget and ideas. We help you to meet your goals by communicating on every step of the process. From an initial meeting to find out your requirements, to filming and post production. You will be consulted on every step to make your vision is realised.
Below is just a small list of our services, if you want to know more about what we can do for you or desire a service that has not been listed but you think we could help, feel free to get in touch.
We operate all over the North West including Manchester, Liverpool, Widnes, Runcorn, St Helens and Warrington.
some of our services include...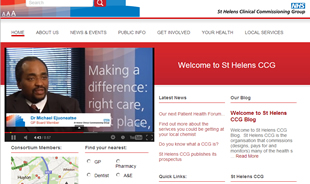 Web Videos
YouTube is one of the biggest platforms to get your message to the world, why not let us make the perfect web video to represent you or your business?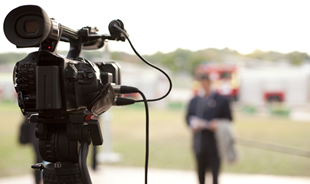 Corporate DVDs
A corporate DVD is a great way to help present yourself at events and meetings and can make you stand out from the rest of the crowd.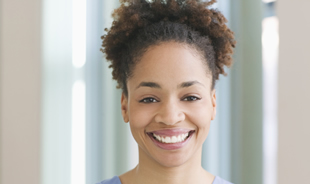 Video Testimonials
When a potential client hears someone talk about their experience with your business it can help instill confidence and show off the quality of your service.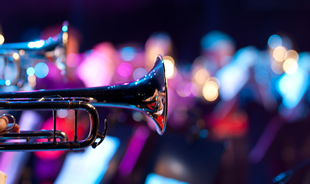 Live Event Filming
If you're planning to have a live show why not have the event filmed? You can show it off to the whole world, sell it or let your audience take it home with them.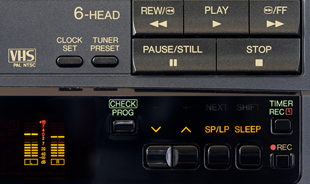 VHS to DVD conversion
No longer own a VHS player but have loads of old tapes? Don't let your memories sit unwatched, we can convert them to DVD for you to enjoy for years to come.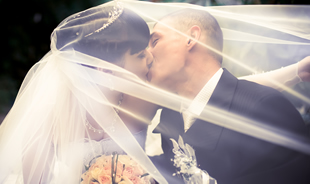 Wedding filming
Let us film your wedding day perfectly to relive forever. From preparations before the ceremony to the first dance, we'll beautifully capture every aspect of your special day.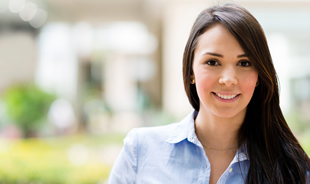 Video Updates
Why not make the way your company updates its client base more personable via video?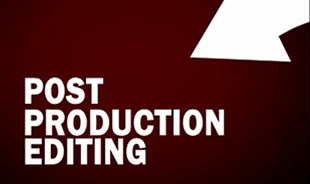 Post production editing
Do you have a video that needs some finishing touches? Why not try our post production editing services.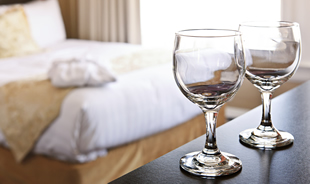 Video Tours
A great way to show your venue is through a video tour. Show potential clients around before they have visited!