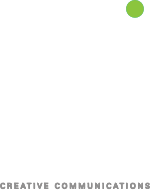 AJ Media 2014
4th April 2014
Its been a busy few months at AJ Media, we've been out and about all around the northwest filming for our clients.
Continuing to work with CDEC, we produced our latest product videos at a CDEC event in burnley. The latest in touch screen technology was on show and some fantastic productions have been made.
We then went to London to film for the Diamonte Dolls at the Church, a packed event with a great crowd!
Finally we were commisioned to create a production for the NHS CCG in St Helens, a very different and creative production on how things could be different.
i'll be updating the blog every week from now on so remember to keep up to date!
- Like us on Facebook - www.facebook.com/ajmediaproductions
- Follow us on Twitter - www.twitter.com/ajmediatv