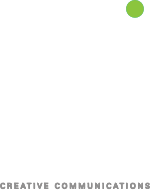 An all new AJ Media website with a blog!
20th November 2014
Hi!
Welcome to the new AJ Media website blog to go along with a brand new website! how fantastic is it.
Before i go into anything about AJ media i need to say a big thank you to Griffin Web Design for making what i think is the perfect website for AJ Media. Every page has been put together perfectly and now with this blog you can keep up to date with everything going on here. If you are looking for a website i highly recommend heading over to griffinwebdesign.co.uk and see what they can do for you!
So, what can you expect from the AJ Media blog?? this will keep you up to date with productions, show the goings on at AJ Media and keep you up to date each month on our latest productions.
If you have been following the AJ media facebook page and twitter (if not head on over to them for daily updates) we have a few productions lined up for the future including a new web series that is offiically being announced right here.
'Shorts' is the name of this web series, it will be a set of 10 minutes or less documentaries covering a whole range of different subjects, it will hopefully begin shooting in the next few weeks and the premiere of the first episode is scheduled to happen at 8PM on the 2nd January 2014. I am hoping that people enjoy the series and at the moment it is scheduled to Air a new episode once a month on the AJ Media Youtube Channel.
Well thats all from the first offical blog entry, be sure to check out the new website in it's entirety and come back once in a while to see what is happening here!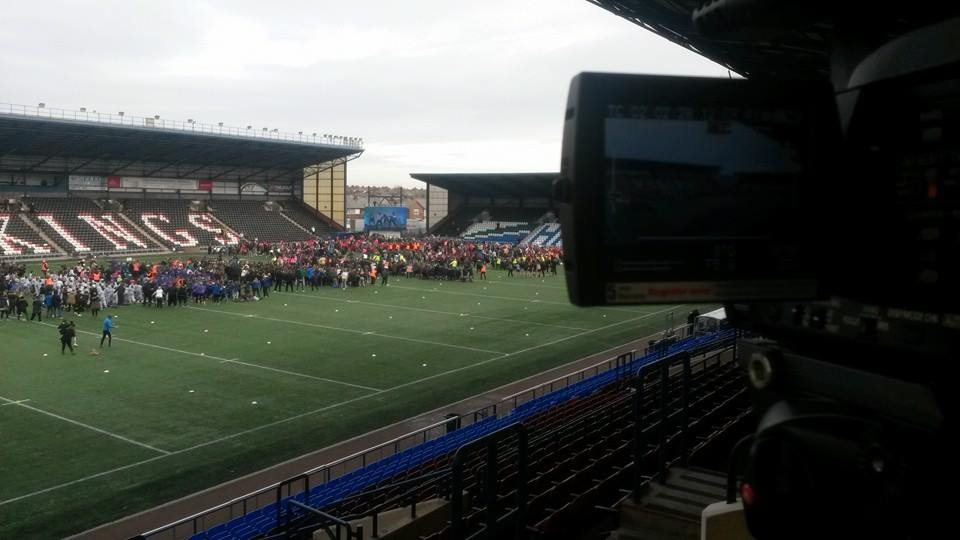 - Ant
Facebook: https://www.facebook.com/ajmediaproductions
Twitter: https://twitter.com/AJmediaTV