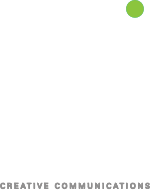 About AJ Media
AJ Media is about expanding your creative communications.
Our goal is to make your business stand out using a video and animation. We blend a mixture of creative thinking, video production experience and knowledge of digital communications to create the best production possible for you. We want to send your message to potential clients to get them talking about your business.
Over the last six year we have helped our clients promote their businesses,products and services with Animation, Videos, Graphic design and website design.
As of 2017, we are now offering drone aerial video and photography from our certified Pilot.
Call Anthony on 07507 294 199 or by email, tell me what you need, and we'll talk about how we can bring your ideas to life.